---
---

---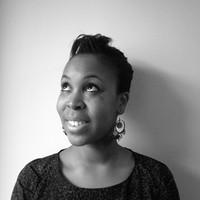 I am an interior designer.
For my job, I have the requirement that the product delivered meet my client's expectations with "unexpected accuracy", like a surprise and pride reiterated each time he enters his premises.
This is what SMPI can do.
I need flawless execution on site. The company must be reliable in terms of time and cost, fully and happily take responsibility for the execution of what is entrusted to it.
To succeed in this job, you need a tight-knit, experienced team, animated with a particular quality of mind, sure of its strengths and which likes to surprise itself.
This is what SMPI is.
When my client agrees to work with SMPI, I know that I can raise the bar to the level of real success, for him and for us.
SC&CO INTERIOR ARCHITECTURE
---
* Site: INDIVIOR France
* Architect: SC & CO
* Global renovation of a 1 000m2 office space
---
---
---
---