For several years, SMPI Embellissement has a strong environmental approach, to respect ressources, valorise waste and use renewable technologies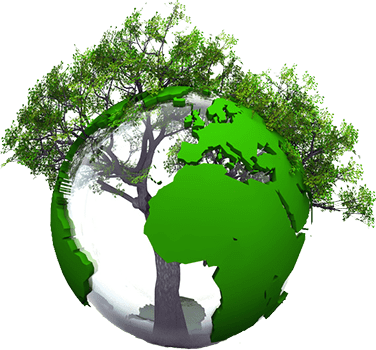 Sustainable development

Our employees are implicated in a serious and heightened awareness of an environmental approach. We specifically select suppliers with a true sustainable approach.
All waste generated is rigorously sorted to be reprocessed in a specialised waste centre for each type of recyclable material.
As such, we have put into place recycling procedures and branches for all generated waste. We provide waste tracking certificates.
Contact us
16 years
of customer experience
Recycling procedures and branches
What happens to the waste generated by your sites?


"For each of your projects, SMPI Embelissement will provide you
with the waste tracking certificates following this system of recycling"
---